Photography for me is a creative outlet, a different way to apply some technical knowledge, and a really great way to get some exercise while discovering new things and places.
I love learning more in general and dislike pinning myself down to a specific genre. However, I can say that lately I've been particularly interested in capturing events, macros, and products.
Below are curated galleries of my work from commercial photoshoots to smaller day trips and strolls. I hope you enjoy them!
(Interested in hiring me for a photoshoot? Please do not hesitate to contact me.)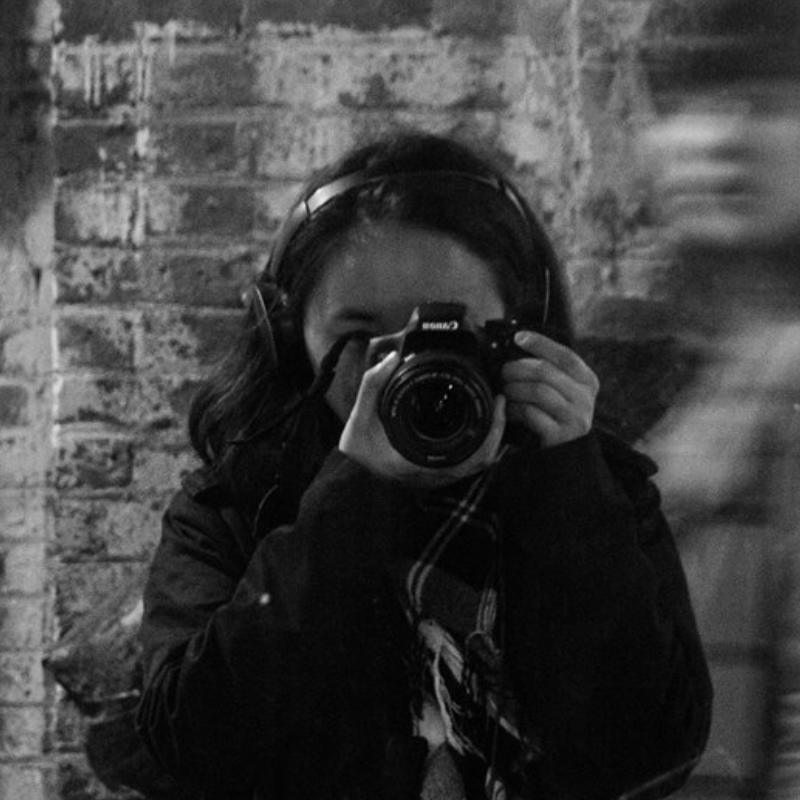 ---